Hardware Products
ZeroMicroDongle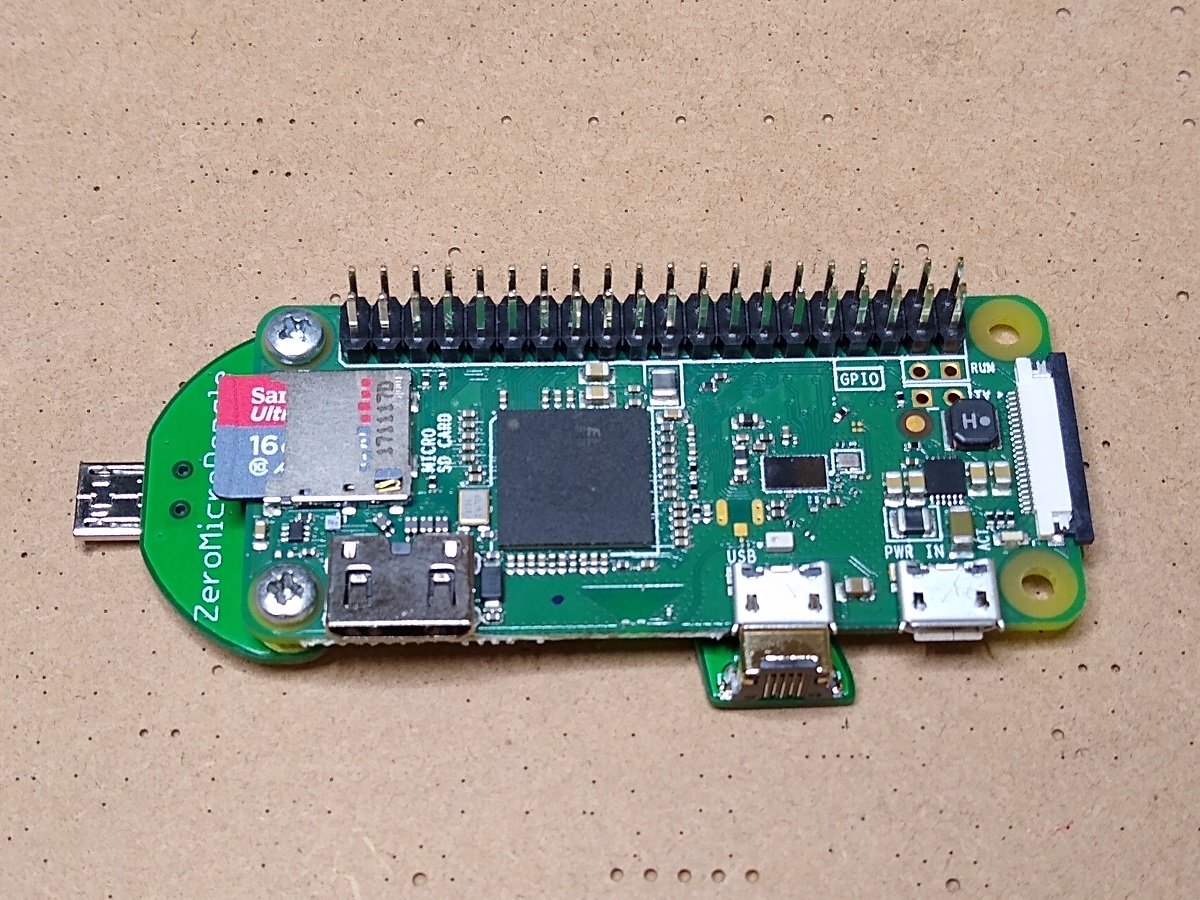 Connect your Raspberry Pi Zero or Pi Zero W[H] directly to peripherals with a Micro USB port such as the Official Raspberry Pi Keyboard.
AVRFT234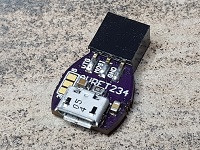 Small 6-pin AVR-ISP programmer using the FTDI FT234X and supported by Avrdude with a small addition to arvdude.conf. Can be used to program AVR IC and AVR based Arduino/clone bootloaders using the 6-pin SPI header.
Dual Supply for Raspberry Pi
Power your Raspberry Pi from multiple sources (PSU, Power bank, etc.) with load sharing
Zero Dongle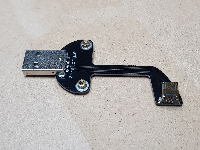 Turns your Raspberry Pi Zero (all versions) into a USB dongle with no soldering
I2C Multiplexer (8 port) pHAT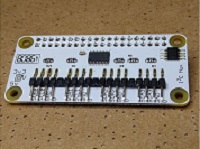 Connect multiple I2C devices without worrying about address conflicts (4 more on the underside). Automatically shows up as an 8 I2C busses. I2C voltage can be set to either 3v3 or 5v with solder bridge.
Cluster HAT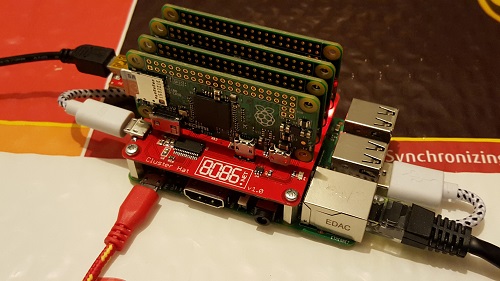 HAT For the Raspberry Pi - USB Gadget Mode network (+serial) in a compact HAT.
Camera Cable Joiner/Extender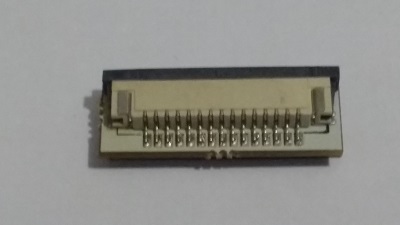 Joins multiple Raspberry Pi camera cables together to extend the cable length (especially useful for the Pi Zero)
Butterfly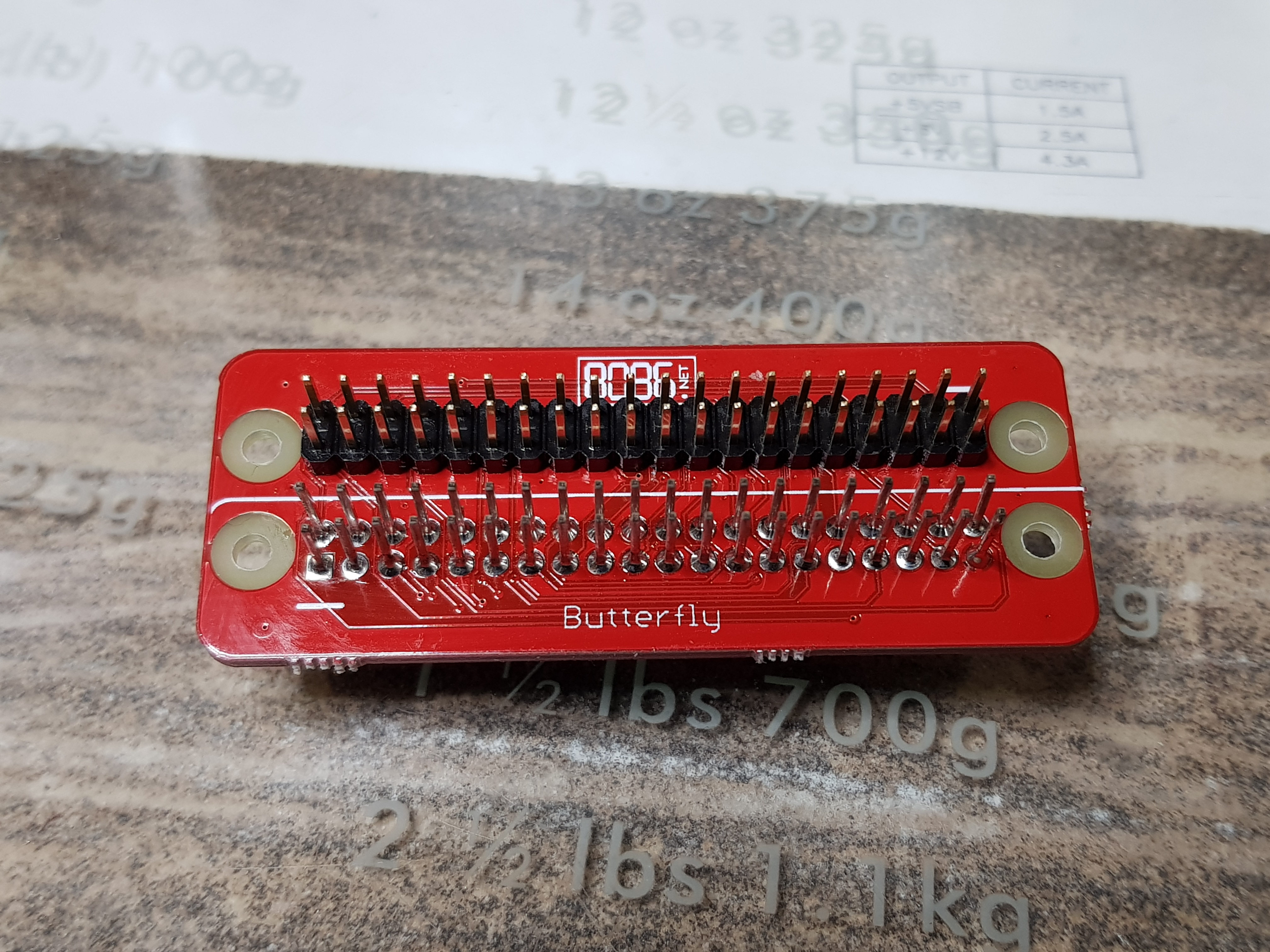 Enables the Raspberry Pi to be used with two HAT/pHAT at the same time.
USB Serial Adapter (Pi Zero)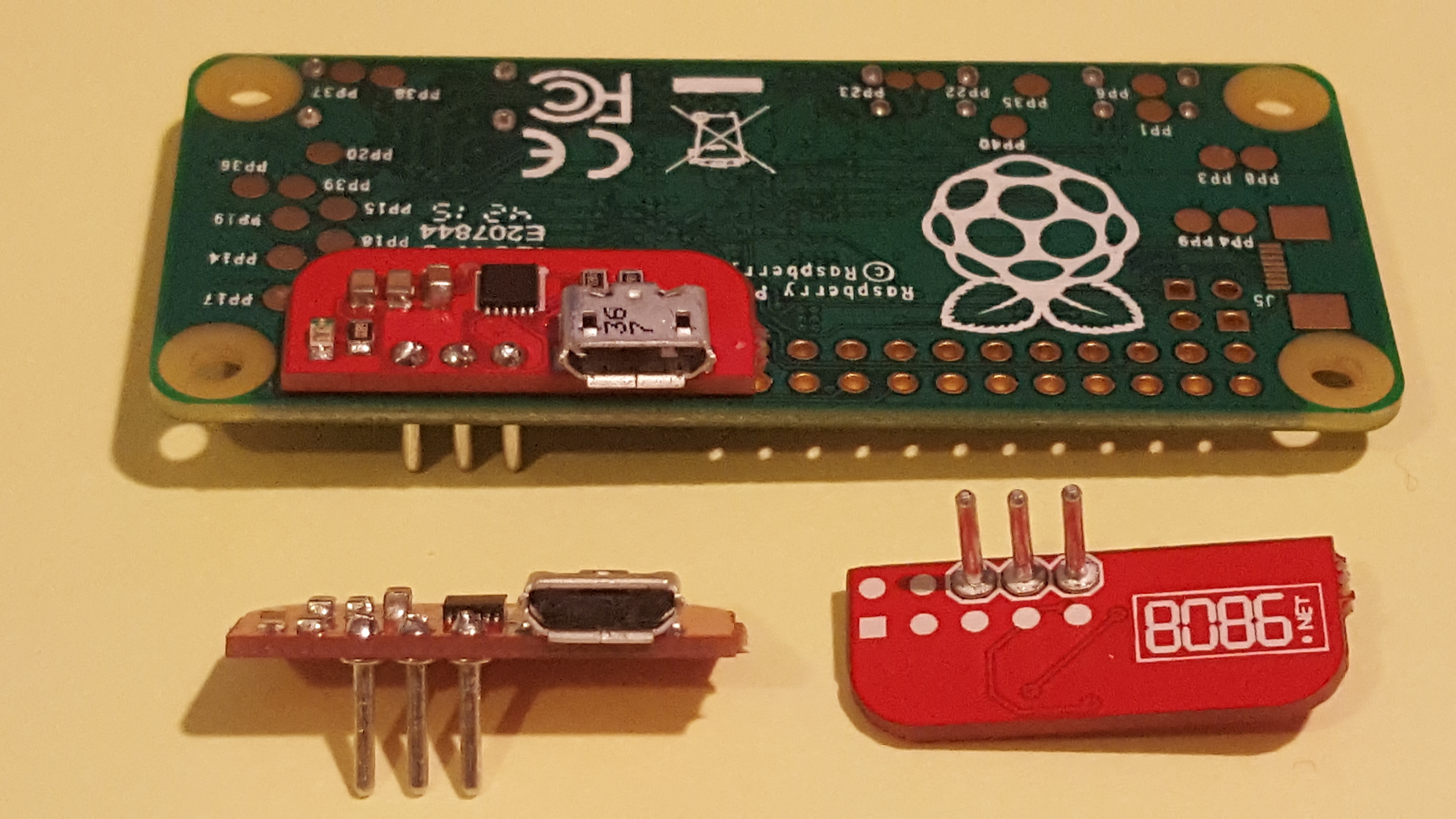 Solderless USB to Serial adapter for the Raspberry Pi Zero (for bare GPIO)
Micro USB Dual Supply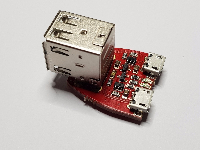 Dual Ideal Diode. Power devices from multiple sources with load sharing
MMC (SD) HAT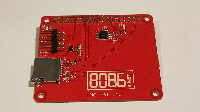 Add a second MMC/SD interface to your Raspberry Pi (Disables WiFi on 3B/3B+ due to them both using the second SDIO interface. Can be used as a Micro SD card reader/writer, additional storage, RAID1/RAID0 root partition)
Fake HAT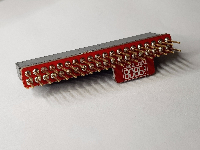 HAT Compliant EEPROM for the Raspberry Pi which can be used to develop HAT, configure your GPIO/load device tree on boot
USB Serial Adaptor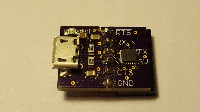 FTDI 3.3v UART to USB Adapter
USB Power Splitter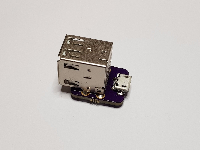 Power two devices from a single micro USB supply (does not split USB data signals).
USB Power Switch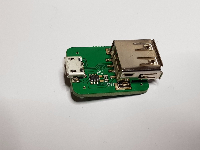 Control power to a USB device (on/off) using a switch, or GPIO from a Raspberry Pi, Arduino, etc. (Available in Normally On and Normally Off)